About Us
MyGenomeRx is committed to helping consumers unlock clinical information found within the genetic information they already have in-hand from commercial DNA testing companies like Ancestry or 23andme, their raw DNA files. MyGenomeRx collects data from sources such as CPIC.org, PharmGKB.org, PharmVar.org, PGRN.org, as well as material collated from sources such as the NHGRI-EBI GWAS Catalog, NCBI ClinVar website and FDA labels. Using this information along with a proprietary computer algorithm, a client's privately uploaded genetic information, and their personal medication report, we provide personalized information detailing the molecular variants that can impact their response to medications directly to the consumer.
Annette Gilchrist, PhD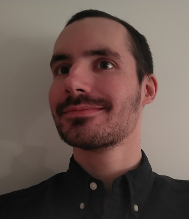 Christopher Norys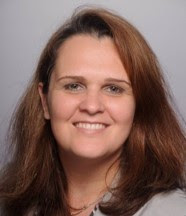 Dimitra Georganopoulou, PhD
MyGenomeRx was founded by a Molecular Pharmacologist, an IT Entrepreneur, and a Commercialization expert. Dr. Annette Gilchrist, PhD, teaches courses on the pharmacology/medicinal chemistry of oncology drugs, and pharmacogenomics at Midwestern University. Previously, Dr. Gilchrist founded Cue Biotech, a drug screening company, and Caden Biosciences, a biological tools company. She serves as an International Editor for the British Journal of Clinical Pharmacology and has authored numerous scientific articles, patents, book chapters, and books. Christopher Norys is an IT expert in distributed systems and natural language processing. He is a serial entrepreneur having helped build several tech startups using SaaS products including crypto, EdTech, healthcare, and FinTech. Mr. Norys also co-founded BioBlaze, a community bio lab. Dr. Dimitra Georganopoulou, PhD is an experienced biotech professional with deep knowledge of personalized medicine projects, medical devices, diagnostics, Health IT and therapeutics. Previously, Dr. Georganopoulou was Director of Commercialization at INVO at Northwestern University, responsible for licenses and startup creation. Prior to that, she served as VP of Research and then CBO for Ohmx, a clinical diagnostic company. The management team at MyGenomeRx is passionate about making personalized medicine accessible and relevant to the consumer.